About Dr. Collins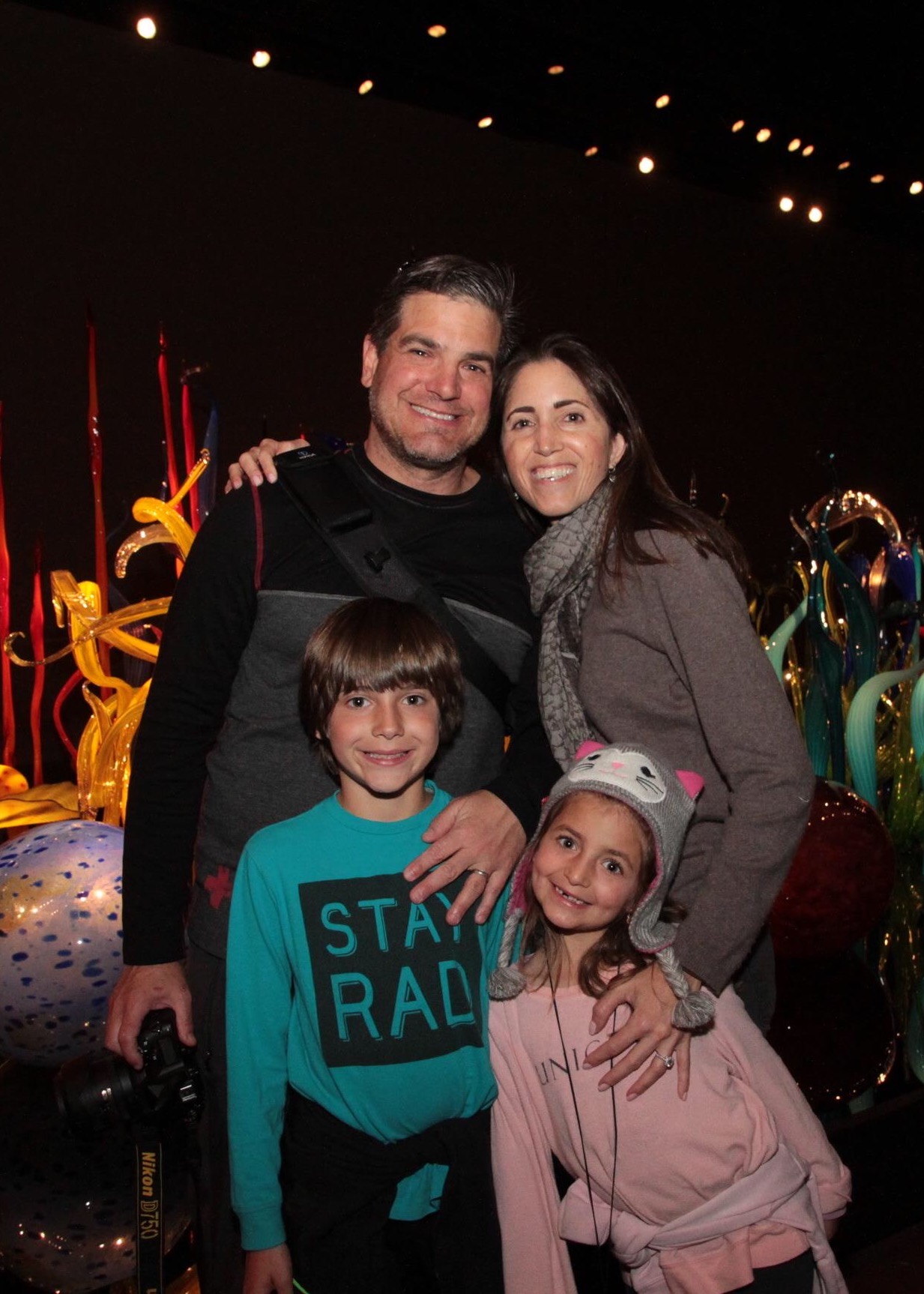 Dr. Brynie Slome Collins is a leading Los Angeles Pediatric Gastroenterologist widely recognized for her expertise in the diagnosis and treatment of infant and childhood gastrointestinal disorders.
Dr. Collins has been a resident of Los Angeles for over 30 years. She graduated from Harvard-Westlake High School and earned her Bachelor's Degree from the University of California at Berkeley. She went on to earn her Doctorate in Medicine at the Albert Einstein College of Medicine in New York, where her honors included membership into the Alpha Omega Alpha Honor Society and receipt of the Janet M. Glasgow Achievement Award given by American Medical Women's Association. She completed her Pediatric Internship and Residency at the UCLA Mattel Children's Hospital. UCLA is consistently rated one of America's best hospitals (#3 in the country) and it ranks #9 for the treatment of Pediatric gastrointestinal disorders (US News and World Report's 2010 Best Hospital Rankings). She then completed her fellowship in Pediatric Gastroenterology and Nutrition at Children's Hospital Los Angeles (CHLA). CHLA ranks #10 for the treatment of Pediatric gastrointestinal disorders and is one of 11 children's hospitals in the country to be named to the elite Honor Roll of children's hospital in the 2009-2011 US News and World Report's rankings.
Dr. Collins began her career in academics working as an Attending Physician in the Division of Gastroenterology at CHLA, where she also served as an Assistant Professor of Pediatrics at the USC Keck School of Medicine. In addition to her clinical responsibilities, during her time at CHLA, Dr. Collins dedicated a large part of her career to research and received 2 awards from the Saban Research Institute to support her work. Her primary areas of interest include irritable bowel syndrome and small intestinal bacterial overgrowth. She has numerous publications in these areas. Dr. Collins also has a special interest in GI diseases related to Autism and is currently a co-investigator on an NIH sponsored study looking at the role of genetic abnormalities associated with co-occurring gastrointestinal disorders in autism spectrum disorder. She was also a part of the Autism Treatment Network when she worked full time at CHLA as the designated gastroenterologist.
In 2011, Dr. Collins opened her own practice in Encino. She is certified by the American Board of Pediatrics and its sub-board of Pediatric Gastroenterology and Nutrition. In addition, she has been elected a Fellow of the American Academy of Pediatrics. She has hospital privileges at Providence Tarzana Medical Center.
Dr. Collins is happily married to her husband Tennyson, and has a son Dean and a daughter Brooke. She enjoys spending time with her family, being outdoors and traveling.
Click here to view Dr. Brynie Collins' complete curriculum vitae (PDF, 40 KB)